Thursday, September 1st, 2011
A new report from the "What Works Collaborative" surveys the sustainability research field, finding a growing but still diffuse and dispersed capacity.
The report, "Toward Evidence-Based Sustainable Communities," offers a great lay of the land of ongoing research in sustainability. It surveyed 25 U.S. research centers focused on sustainability (out of 49 contacted). From the results, the report develops a research agenda going forward, drawn from the strengths and gaps in the existing organizations. (more…)
Wednesday, August 24th, 2011
Anyone who is suffering withdrawal pangs from "Shark Week" on Discovery Channel (who me?) can turn to the feeding frenzy in the Midwest for a fix. Racked by the recession that exposed a severely underfunded state pension and a multibillion-dollar deficit, the state of Illinois threw the equivalent of chum overboard and raised its corporate tax rate to 7% from 4.8%. The governors of Indiana, Wisconsin, and even South Dakota came to feed, offering incentives to lure Illinois businesses to relocate. But is pitting one state against another productive in a global economy like ours?
Friday, August 19th, 2011
Where are we with regional governance? Bill Barnes of the National League of Cities, and a BRR member, asks that in his July 2011 column in Nation's Cities Weekly.
"We know that there's more and more of it, that it can be a big pain and that it often but not always produces useful results. Sounds like a lot of other things about government. We also know that there's not enough of it. We need more and better regional governance." (more…)
Tuesday, August 16th, 2011
New data by Foreclosure-Response.org shows that Florida likely has serious struggles ahead with foreclosures. In a new ranking of metro areas with the most foreclosures and seriously delinquent mortgages (a harbinger of things to come), 15 of the top 20 cities are in Florida. And its capacity for resilience is the face of this strain is mixed.
Friday, August 12th, 2011
The government is floating the idea of involving the private sector in rehabilitating and then renting foreclosed properties. The request for ideas was issued to get input on possible partnership ventures or other strategies that would help to unload approximately 250,000 properties owned by Fannie Mae, Freddie Mac and the Federal Housing Administration. Those properties account for about half of all properties that have been foreclosed on and are still awaiting resale nationwide. No doubt many more are in the pipeline, yet to come. But will it work?
Tuesday, August 2nd, 2011
We blogged on June 30 about the fascinating (not to mention useful) maps that the Center for Urban Research at CUNY had developed. Well, good news. They've added more cities. Now in addition to Chicago and New York City, you can see the racial-ethnic change between 2000 and 2010 for Atlanta, Baltimore, Boston, Charlotte, Detroit, Houston, LA, Miami, Orlando, Philadelphia, Phoenix, San Francisco, and Washington, DC.
Thursday, July 14th, 2011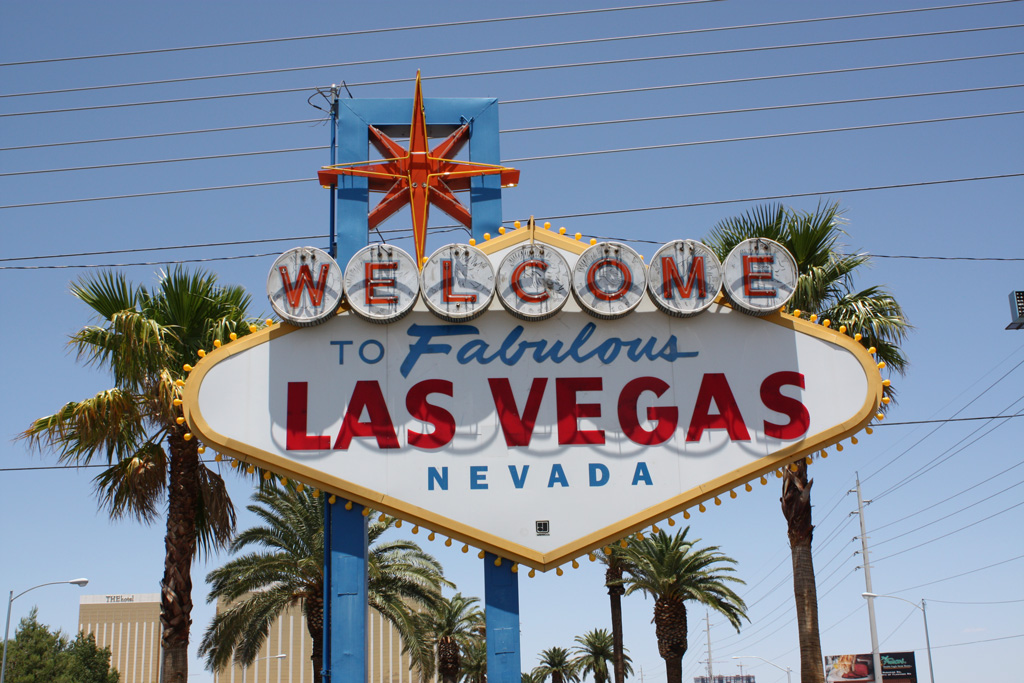 It seems counterintuitive, but fast-growing regions are not always the most resilient places when hitting a bump in the road. While boomtowns are certainly adding revenue to the government coffers and jobs for the residents, booms also create conditions that are not always conducive to resiliency, as the Resilience Capacity Index reveals.
Monday, July 11th, 2011
With the release today of the Resilience Capacity Index, we sat down with RCI creator and BRR Network member Kathryn Foster for a Q and A about the site.
BRR:  Let's start at the beginning.  What is the Resilience Capacity Index (RCI)?
Foster: As the Network studies make clear, there are two basic ways to think about resilience.  One is as a performance measure—how well did my region respond to and recover from a stress?  The other is as a capacity measure—how well positioned is my region to respond and recover effectively from a stress?  The RCI focuses on capacity.  It is a single ranking number that accounts for 12 factors we believe make regions more resilient.  We have information on 361 U.S. metropolitan regions.
Monday, July 4th, 2011
On this Fourth of July, the country celebrates its independence from Great Britain, and the beginning of this grand experiment in democracy. From that point on, the country would be a beacon for people all over the world seeking freedom and opportunity. So it seems fitting, on this independence day, to talk about immigration. A recent report by a friend of BRR, Audrey Singer, and her colleagues at the Brookings Institution turn the standard conversation we have on immigration on its ear. Our own BRR member, Manuel Pastor, covers immigration for the Network, and sat down for a Q&A based on the report. (more…)